GardeningClub on: G-Club news....
We have had a great response this term in Gardening Club and so far have been very busy in and around school. We have turned over all of the flower beds and raised beds in preparation for planting. We have all worked hard to tidy most areas school raking a vast amount of leaves and collecting them for our compost heap. We have also planted pansies in our hanging baskets which we have placed at the front of our school. As part of our remembrance celebration for 100 years we have made some clay poppies which will be placed outside around school as a mark of respect.
In the build up to Christmas we decorated containers, then planted and decorated our own Christmas tree. We also made lavender decorations which smell beautiful.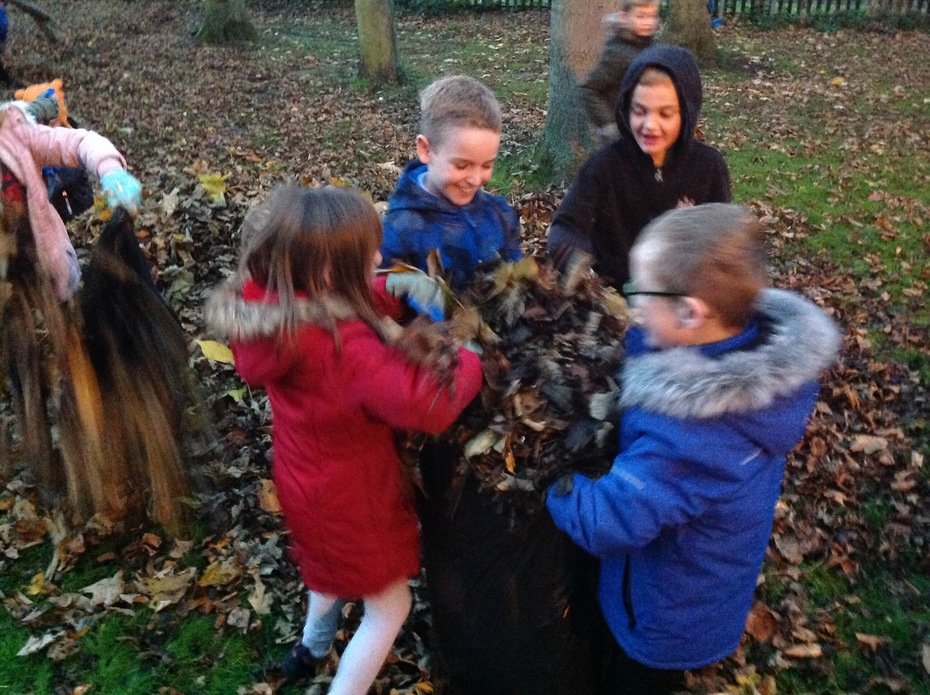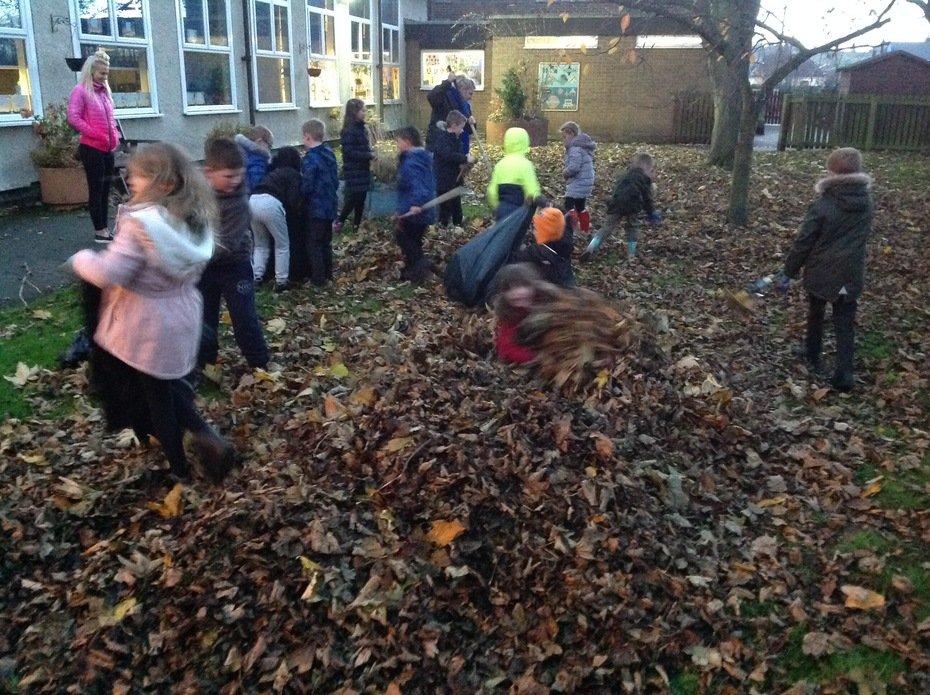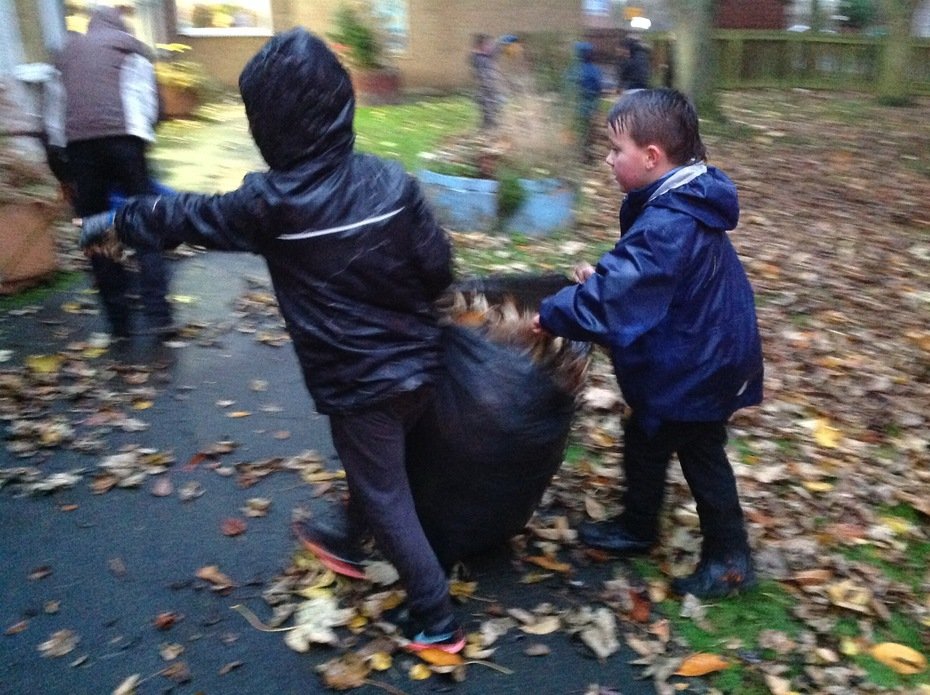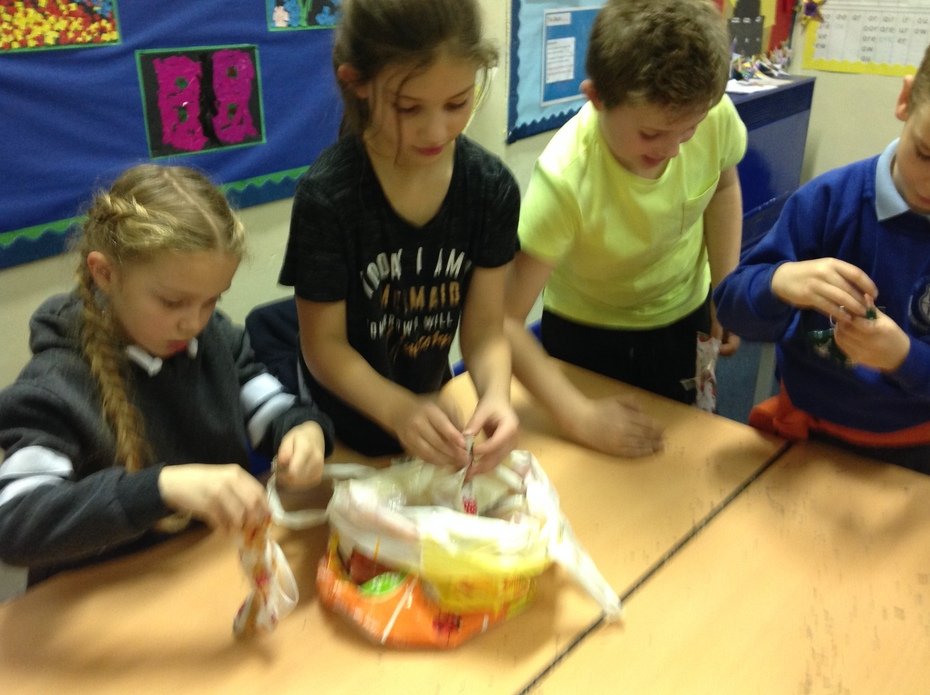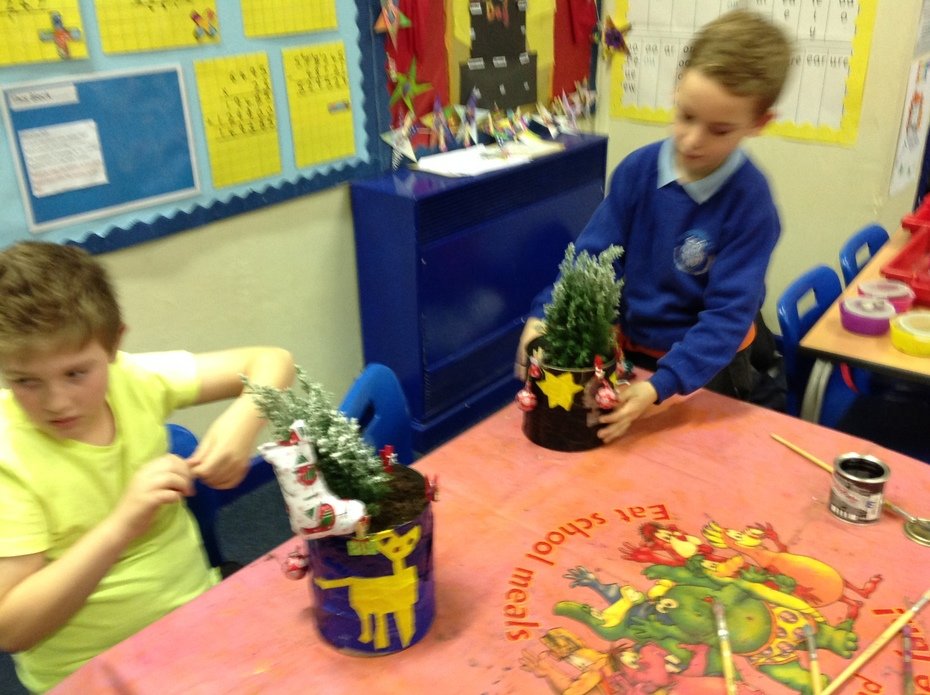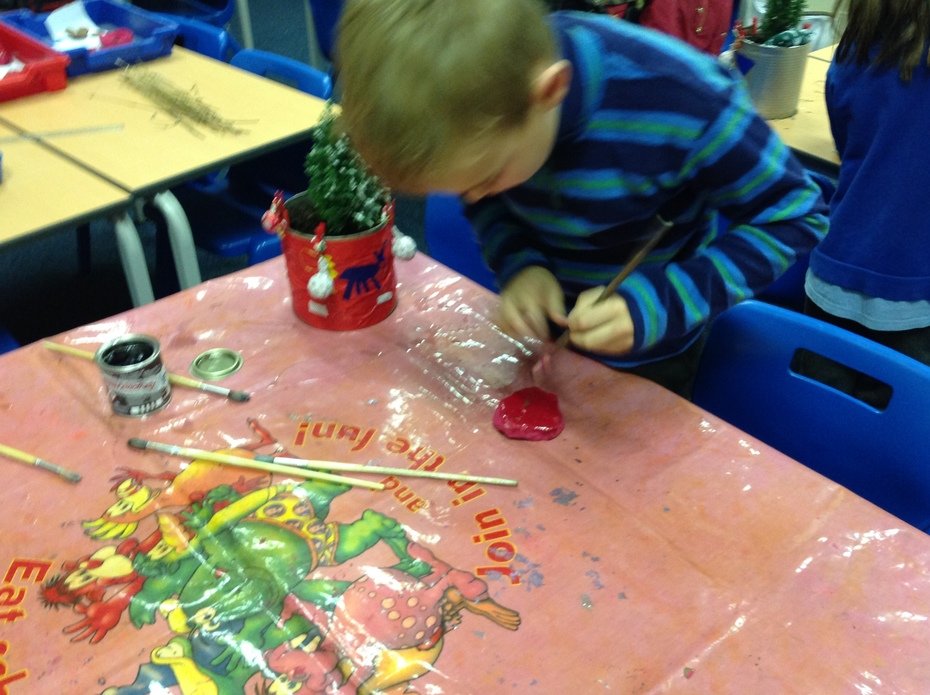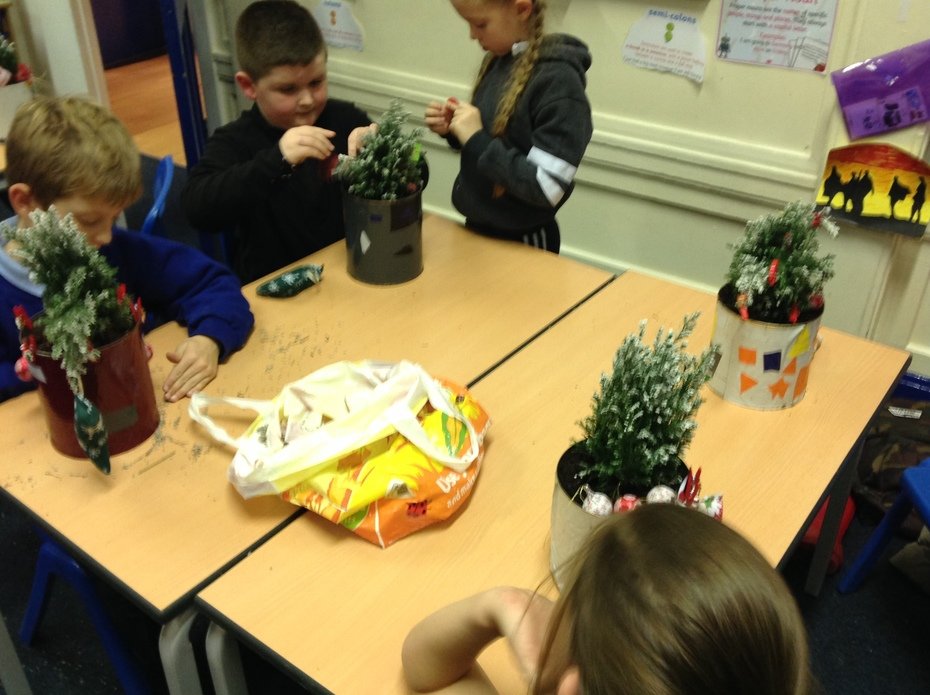 ---
GardeningClub on: G-Club news....
Gardening club is back! This term's gardening club will be better than it has ever has been before as we are concentrating on planting rhubarb and encouraging potato chitting.
(http://www.bbc.co.uk/gardening/basics/techniques/growfruitandveg_potatoes1.shtmlto )
Unfortunately last week's weather set us back a little as we have needed to re-dig the gardens so we could plant; the soil was not in good condition after the snow. We'll be sharing the produce with school and our club members when it grows. We're also looking forward to the spring re-growth of the bulbs that previous years of gardening club members have planted. The daffodils and snowdrops look beautiful when they have grown and really brighten up our environment.
---