Year6pupil on: Brilliant Bloggers
On our last Mini Police session, we did a litter pick. We walked along beside Cooper Hall, around the park and back around the path to school again. We filled two bags of litter and felt we were doing our part for the community. To make it extra fun we made it a race to see which team (A or F) could fill their bag first. Team A won. Hip Hip Hooray!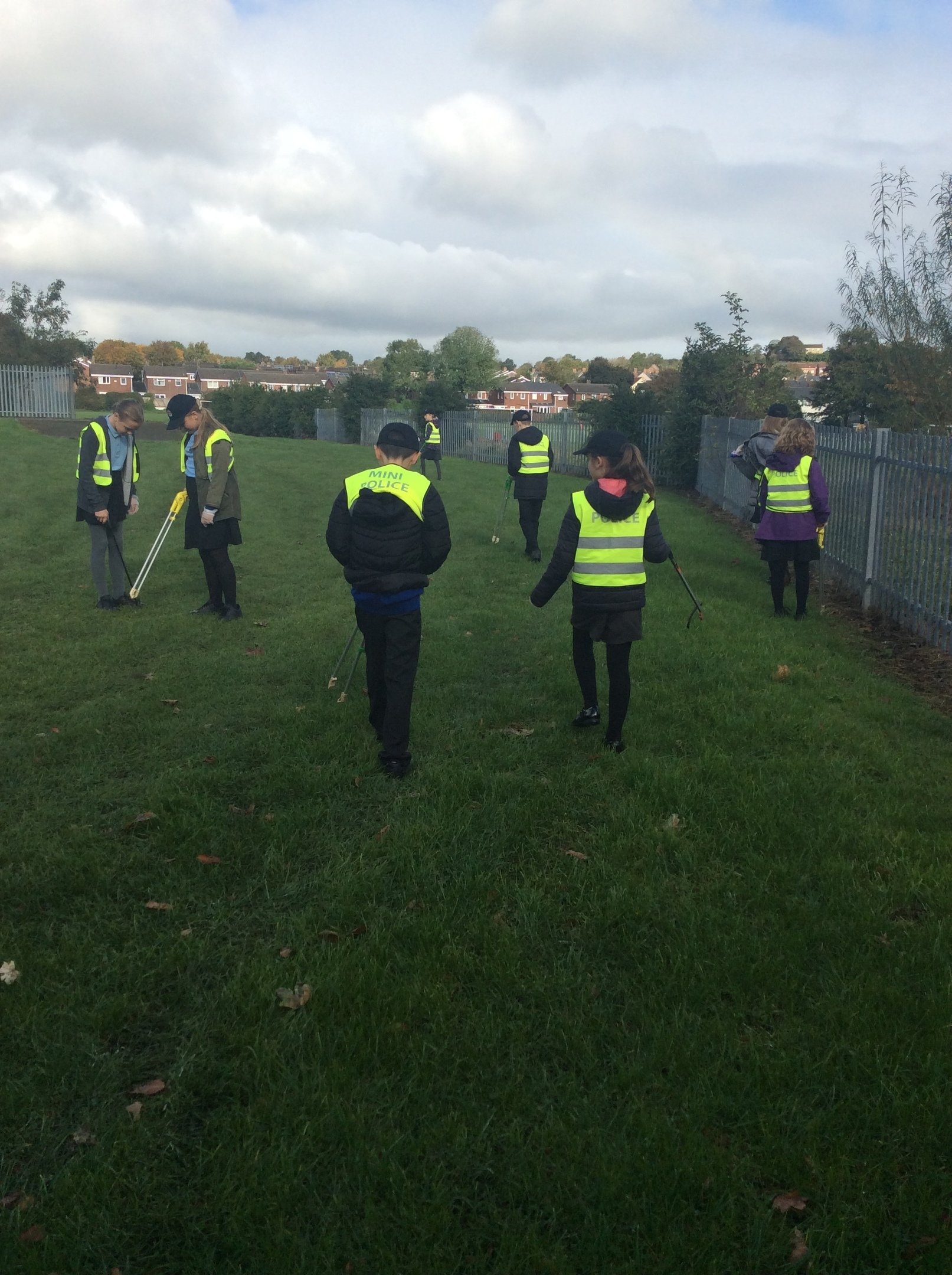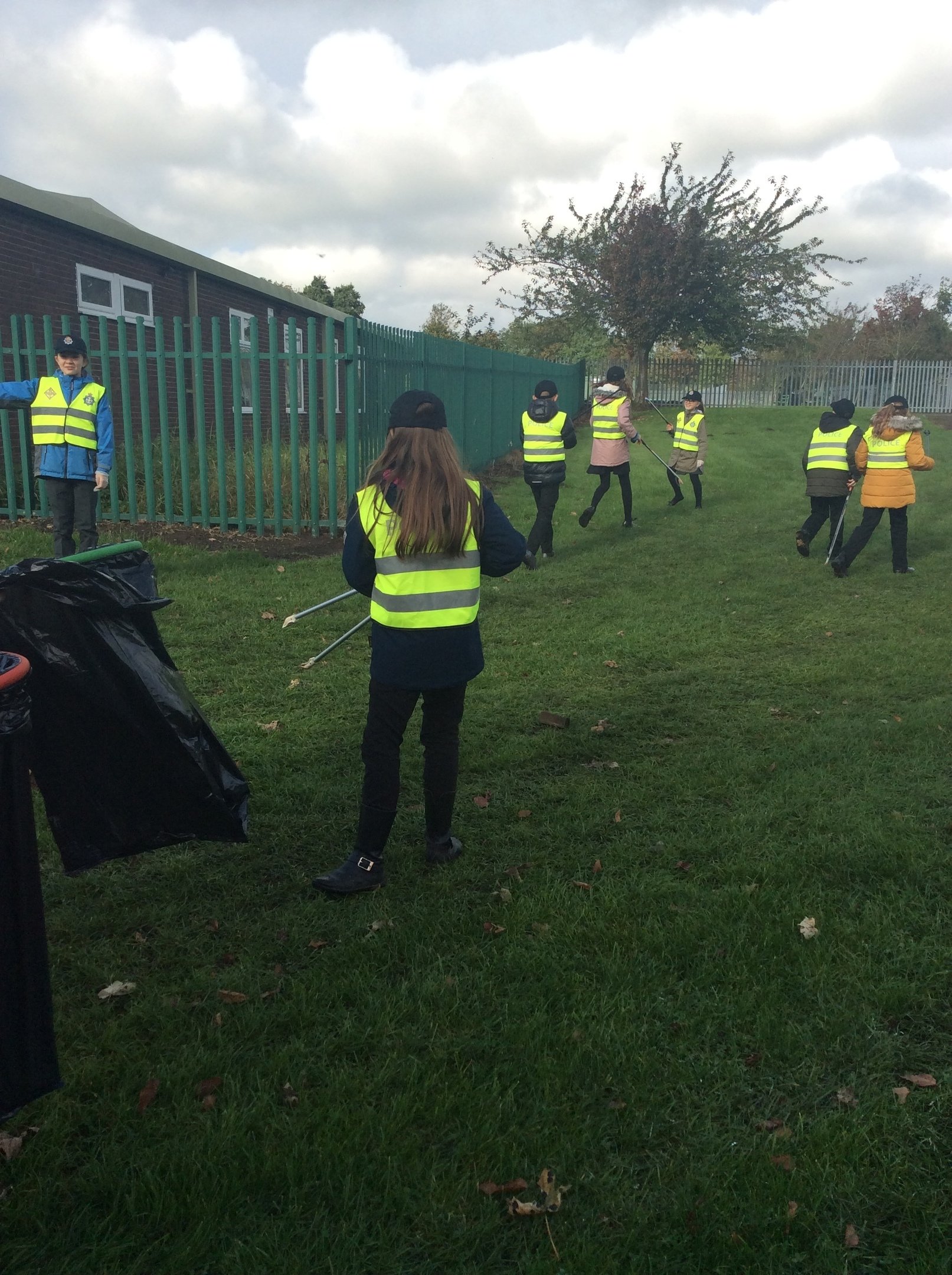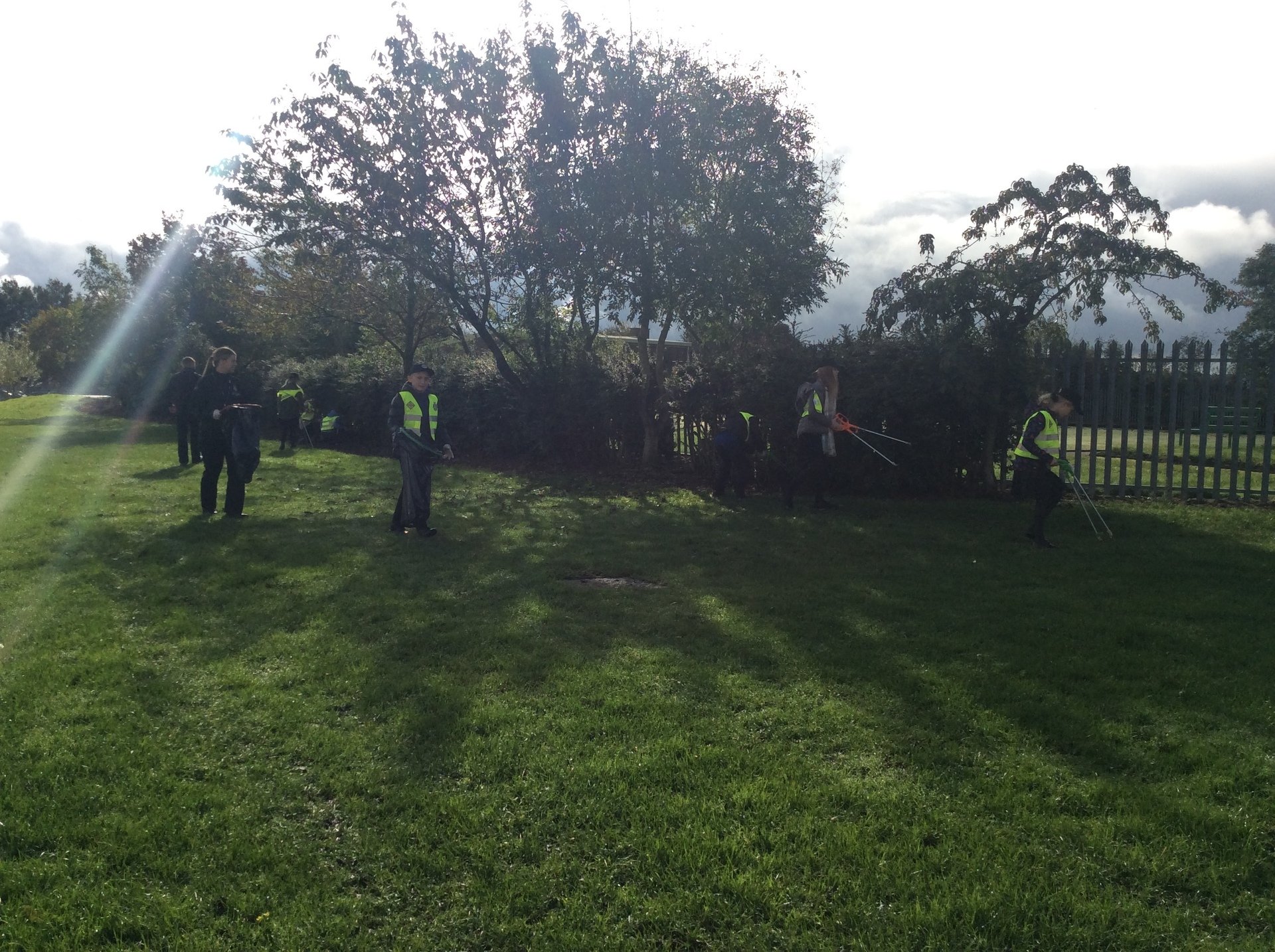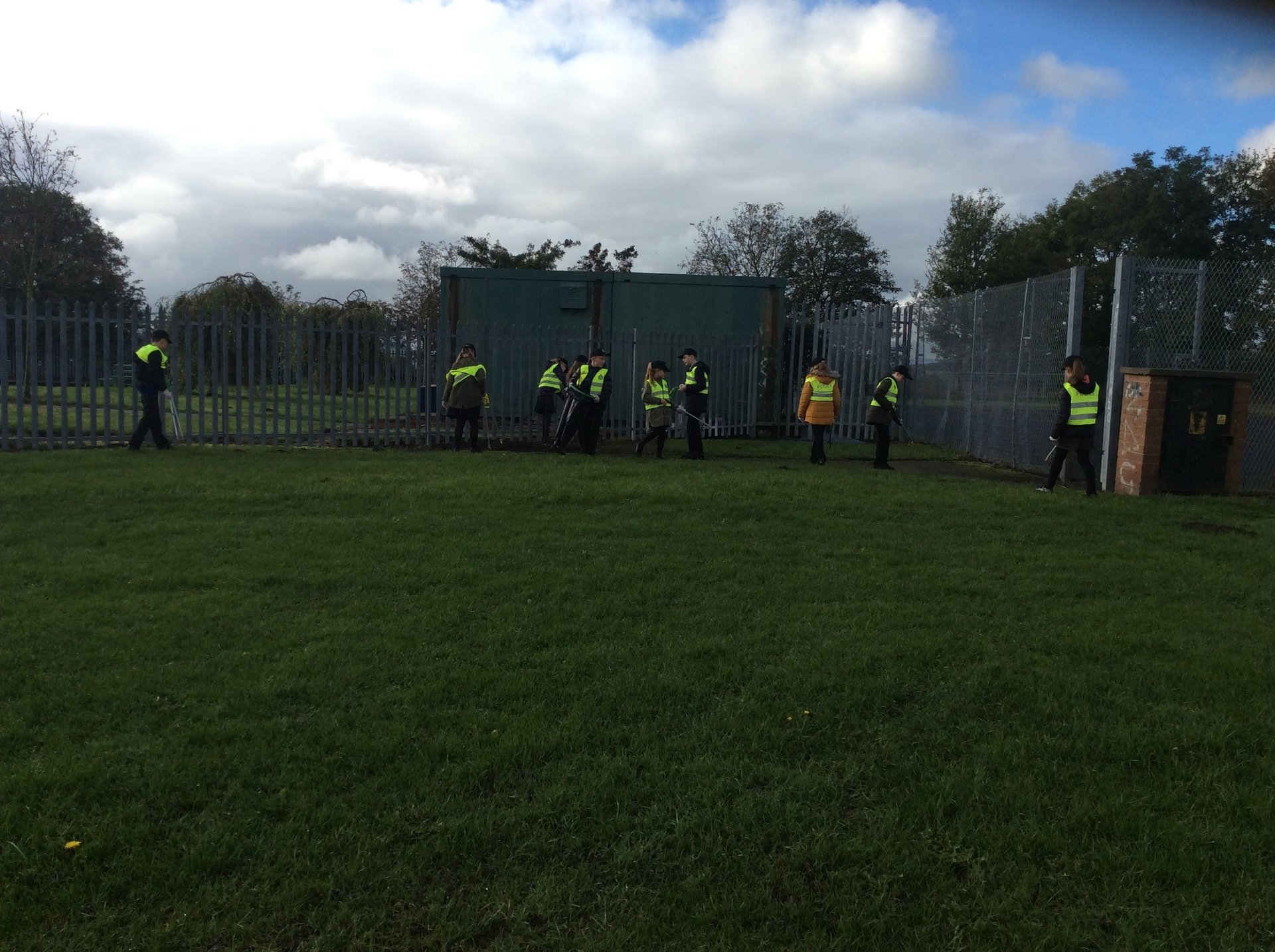 ---
Year6pupil on: Brilliant Bloggers
Our football team visited Bullion Lane to play in the semi-finals. They won 7-0 and drew 2-2. Our team is constructed of Leon, Daniel, Max, Joe, Ryan, Emily, Shay ,F-J and Charlie (who is our team captain).
---
Year6pupil on: Brilliant Bloggers
Hello and welcome to our Mini Police adventure. On this trip we witnessed the Mini Police training ground. We learnt about how the police officers hold their protective shields and about the police vehicles. Did you know that the police only transport criminals in the big vans with cages in the back?
---